For Every Special Occasion, There's Prosecco22
A comfortable upscale dining restaurant offering everything you love about Italian Cuisine.
A good dining experience is as good as the food provided and the atmosphere that involves it. That's why, while we aren't the biggest of restaurants, we take pride on our approach to service.
We want our diners to feel the attention proper of a high level restaurant while also providing them with the top quality Italian dishes that they love.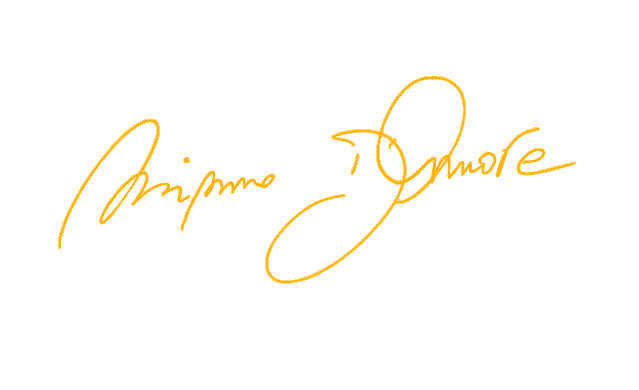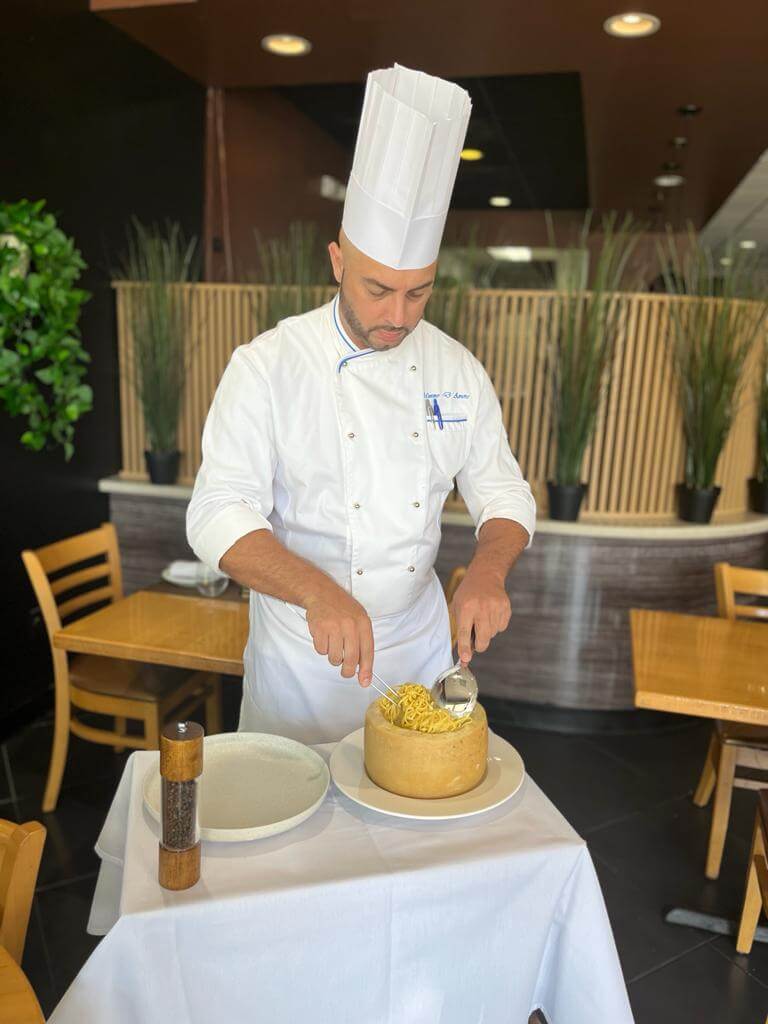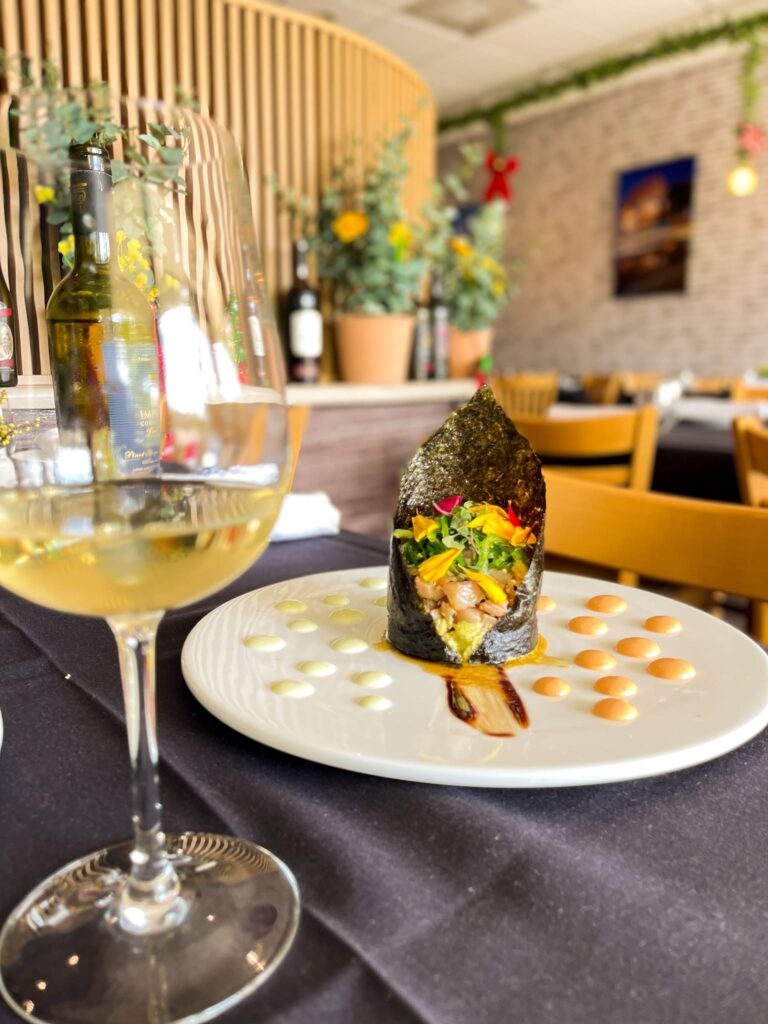 Deliciousness Jumping Into The Mouth
All of our menu items are inspired by Italian cuisine and have been created by our head chef, Mimmo D'Amore , after 25+ years of experience in Italy, France, Spain, Asia, Africa and Brazil.
Not only do we have great dishes showcasing our perception of high cuisine, but we also have a variety of handcrafted cocktails, wine, and beer to choose from.
Come dine with us & experience an authentic Italian meal in an intimate dining space. We look forward to serving you!