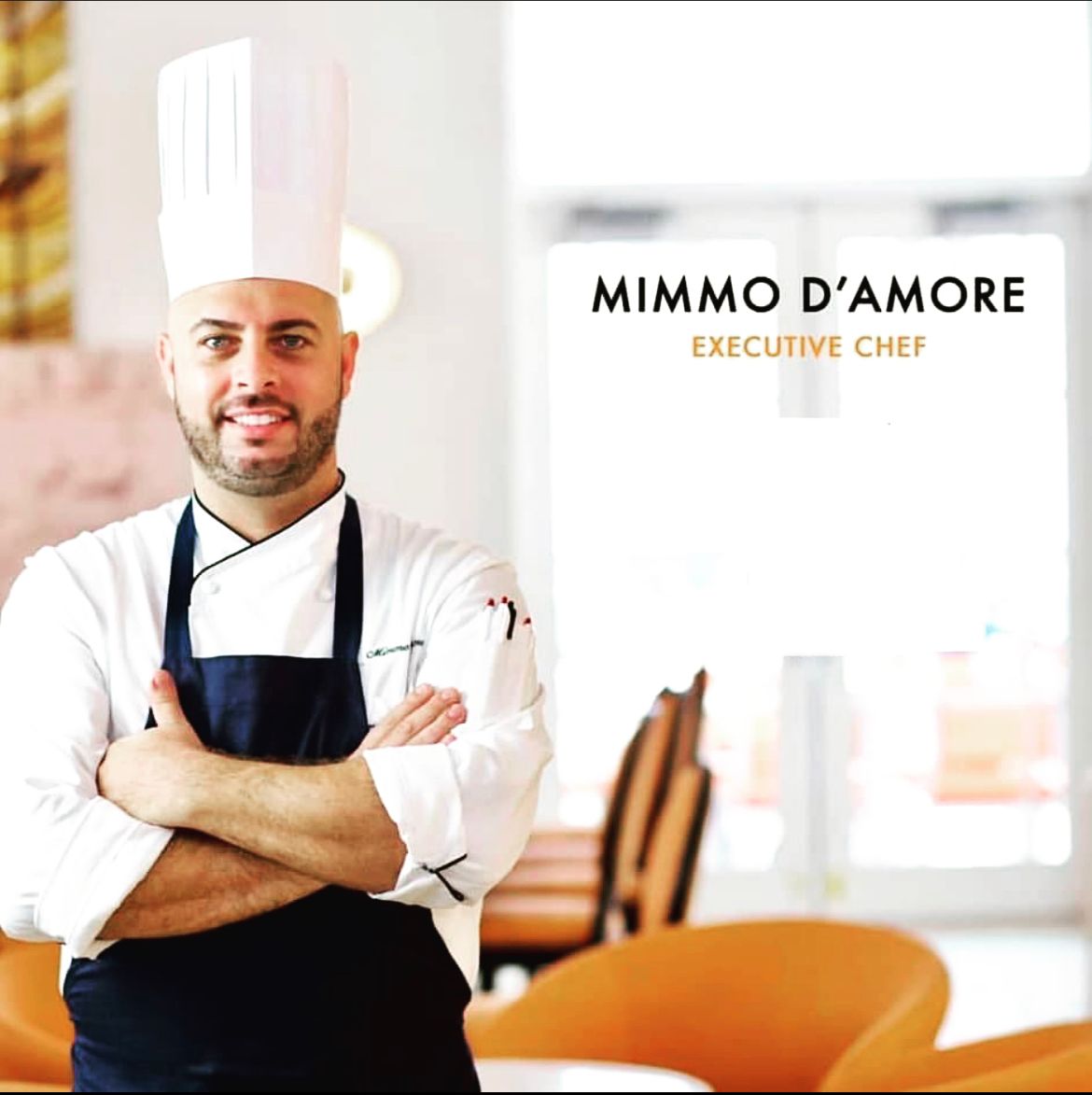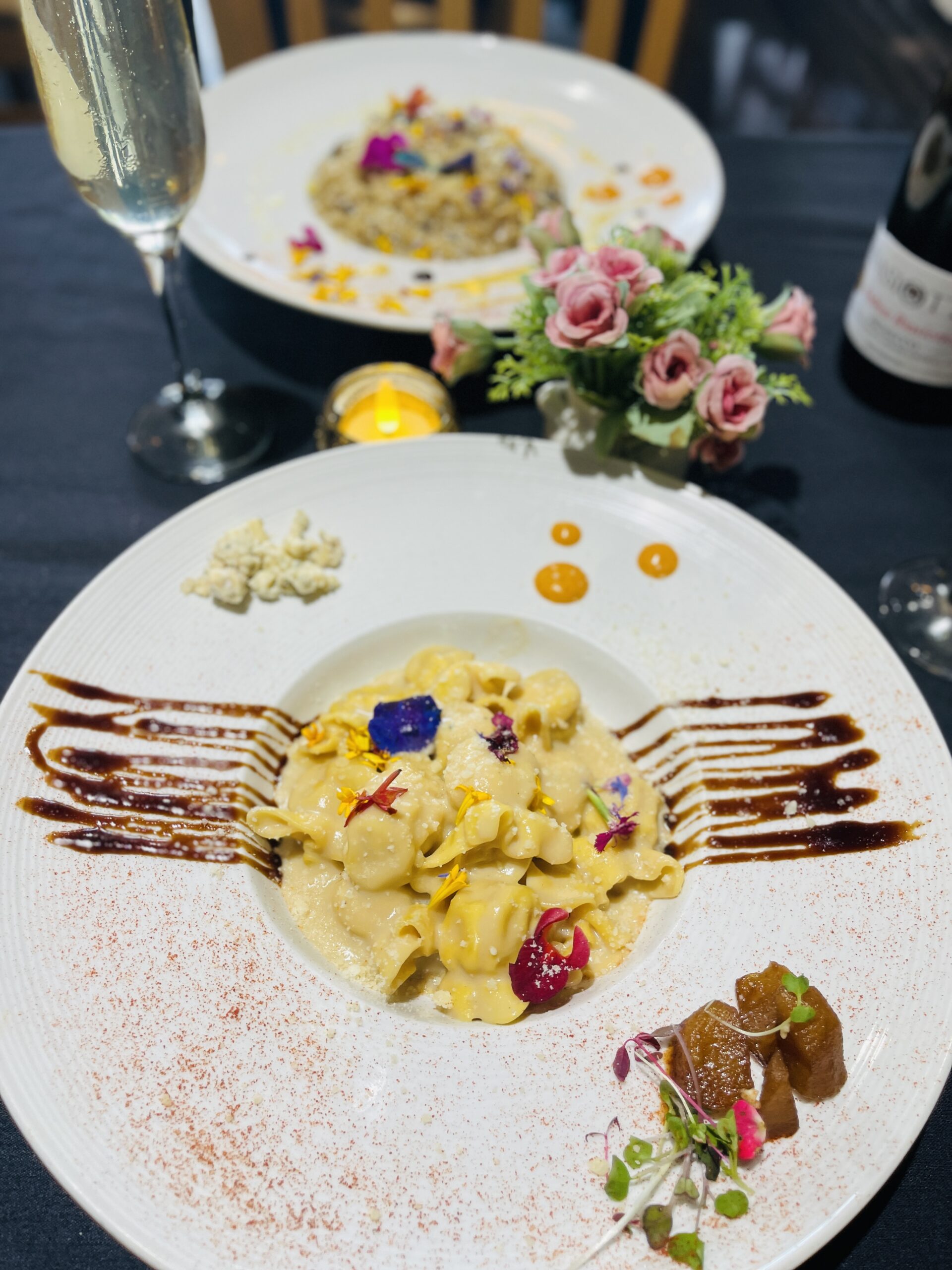 A Tasty Food Is What You Deserve
Prosecco22 specializes in delicious food featuring the top quality Italian ingredients and a masterful preparation by our star chef Mimmo D'Amore.
Weather you're ordering a multi-course meal or grabbing a drink with a pasta, Prosecco's lively, casual yet upscale atmosphere makes it perfect for dining with friends, family, clients, and business associates.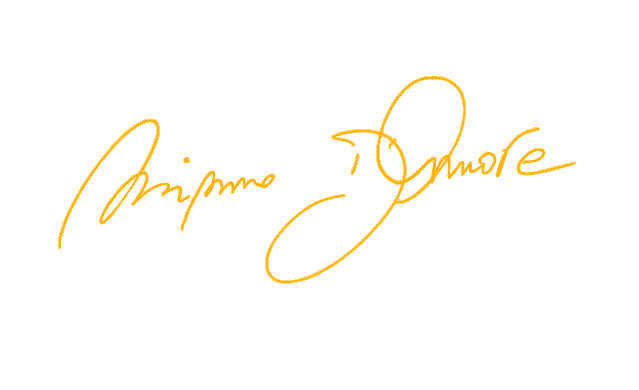 Choose & Taste What You Like
See our dishes for yourself
Every dish at Prosecco22 is served with a presentation that will satisfy our clients.
*The pictures shown in the portfolio are exactly how the dish is served at dine in.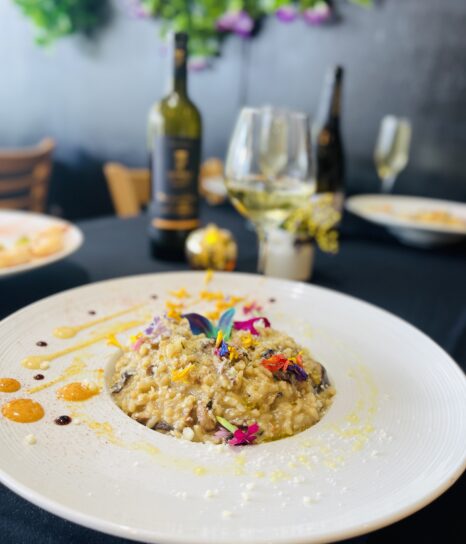 PASTA FRESCA & RISOTTO
RISOTTO PORCINI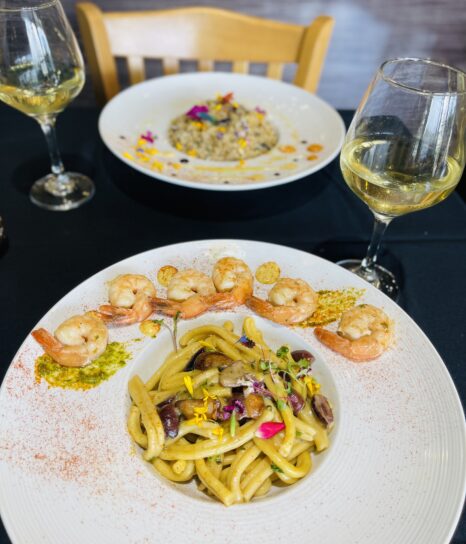 PASTA FRESCA & RISOTTO
CASERECCI MEDITERRANEA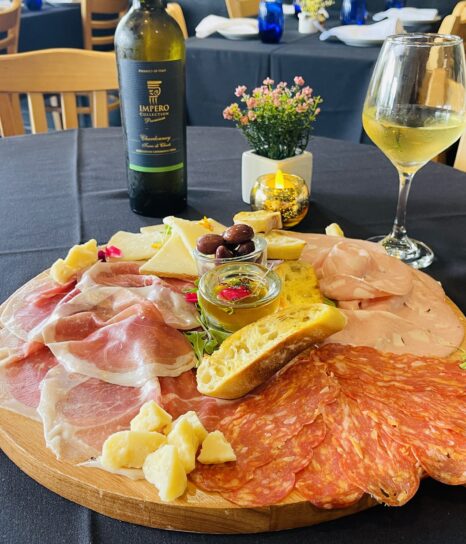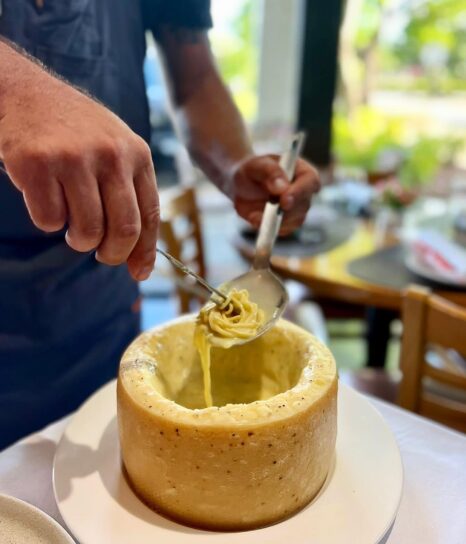 PASTA FRESCA & RISOTTO
TAGLIOLINI CACIO & PEPE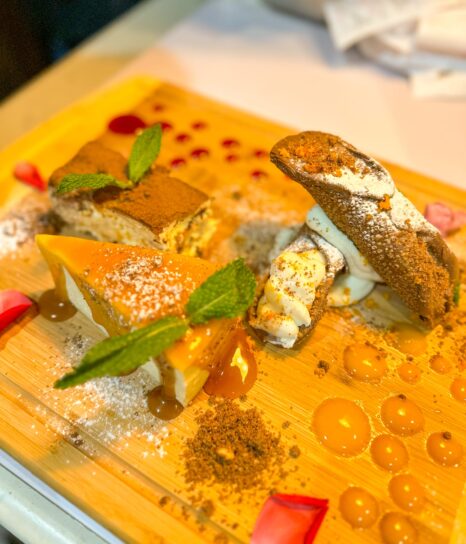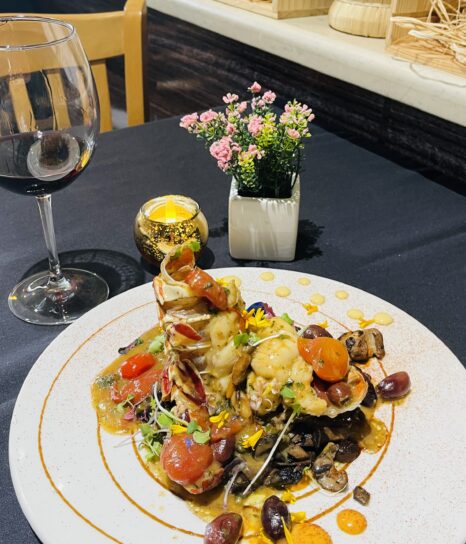 Pesce
WHOLE LOBSTER PUTTANESCA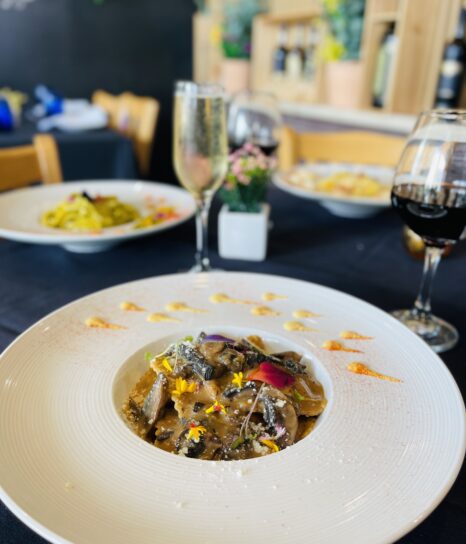 PASTA FRESCA & RISOTTO
OSSOBUCO RAVIOLI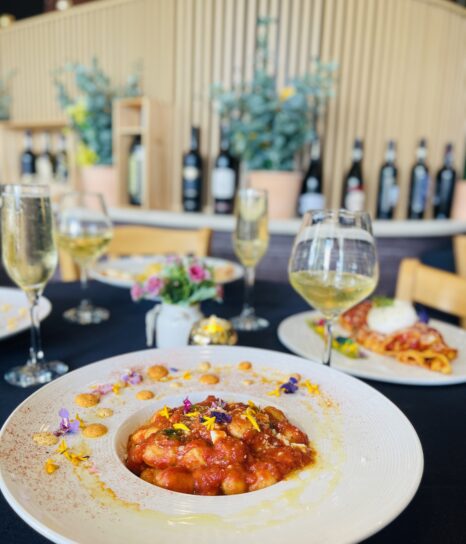 PASTA FRESCA & RISOTTO
GNOCCHI SORRENTINA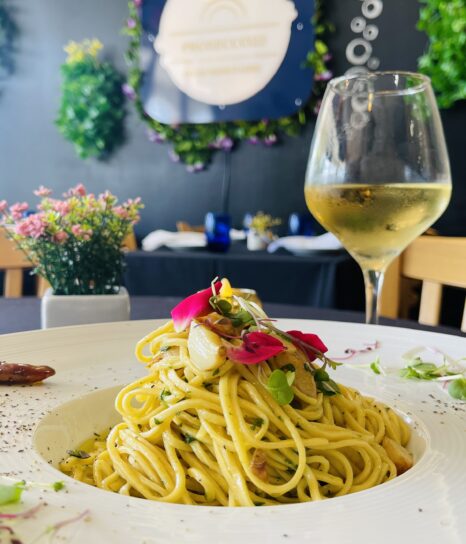 PASTA FRESCA & RISOTTO
SPAGHETTI AGLIO & OLIO
Order on Doordash and UberEats for either pickup or delivery.


We cook the food by putting great experience, and the right spices to make the food taste good. Great dishes differ all across the world.
Most important thing in restaurants is the taste of food and they have passed on that all other things have followed. The staff are kind and very helpful. Love this place and will recommend everyone to try and you won't be disappointed.
Walter More
Starting from the Service, the ambiance to the Food, everything was just perfect. I had a non-vegetarian dish for lunch which was delicious. They offer both vegetarian and non-vegetarian food. It's definitely value for money. Love this place.
Peter Swan
This restaurant has left the best impressions! Hospitable hosts, delicious dishes, beautiful presentation, wide wine list and wonderful dessert. I recommend it to everyone! I would like to come back here again and again. It's a great experience.
Nelson Jack
This place is great! Atmosphere is chill and cool, staff is also really friendly. They know what they're doing and what they're talking about, and you can tell making the customers happy is their main priority. Food is pretty good. it's 100% worth it.
Watson Mare